BOAT & JETSKI FINANCE
LOW INTEREST BOAT & JETSKI LOANS THROUGHOUT AUSTRALIA
BOAT & JET SKI FINANCE
Are you looking to buy a boat? From jet-skis to super yachts, dinghies to charter boats, being out on the water is an integral part of life for many Australians. As a result, marine finance has become a specialised industry, and one which can be hard to navigate.
There are secured and personal finance loan options for individuals who want to buy a boat for personal use, commercial marine loans for companies who use boats as part of their business, and all sorts of other credit options in between.
Leisure goods are not the easiest thing to finance and most banks will say no, even if you're a great existing client of theirs, so we would highly recommend getting expert advice when it comes to such specialised lending.
CAN I BUY A BOAT OR JETSKI WITH NO DEPOSIT?
Absolutely! Buying a Boat or Jetski with No Deposit with competitive interest rates has made life
easier for thousands of buyers throughout Australia.
LOW INTEREST RATES
PRE-APPROVED FINANCING
FAST AND EASY
OUR EASY 3 STEP LOANS PROCESS – FAST & EASY
1: FREE ASSESSMENT
PRE-QUALIFICATION
The first step is pre-qualification, this allows our finance technicians to calculate how much you can borrow. From here our team will show you all your options, rates and repayments and what is required.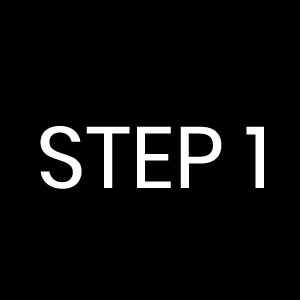 2: RATES & PAYMENTS
PICKING THE BEST DEAL
Once you have decided on the best lender and rates, our team will organise your loan documents to be signed and funds released.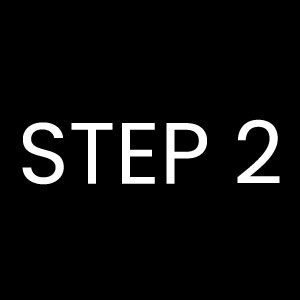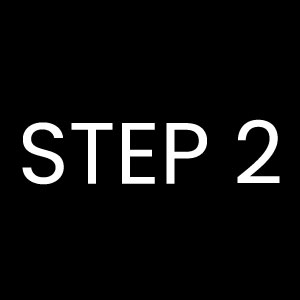 3: FAST & EASY FINANCE
RECEIVING THE FUNDS
This is the exciting and best part of your Personal loan application. The funds are paid directly into your preferred Bank Account overnight and sometimes the same day.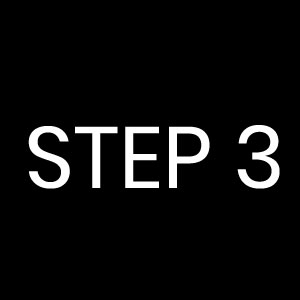 40+ LENDERS TO FIND THE BEST BOAT & JETSKI FINANCE FOR YOU