UNSECURED PERSONAL LOANS UP TO $70,000
LOW INTEREST UNSECURED LOANS THROUGHOUT AUSTRALIA
Easy, Fast Approvals – Apply Now!
Need fast cash for an emergency? If you are working and have clean credit, in some cases, we can get you up to $70k in the same day. Ask us how.
ARE THESE PERSONAL LOANS EASIER & FASTER THAN NORMAL BANKS?
Absolutely! Secure up to 70k with No Deposit with competitive interest rates has made life
easier for thousands of buyers throughout Australia.
LOW INTEREST RATES
PRE-APPROVED FINANCING
FAST & EASY APPROVALS
OUR EASY 3 STEP LOANS PROCESS – FAST & EASY
1: FREE ASSESSMENT
PRE-QUALIFICATION
The first step is pre-qualification, this allows our finance technicians to calculate how much you can borrow. From here our team will show you all your options, rates and repayments and what is required.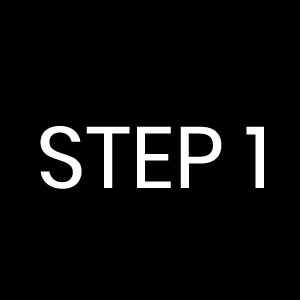 2: RATES & PAYMENTS
PICKING THE BEST DEAL
Once you have decided on the best lender and rates, our team will organise your loan documents to be signed and funds released.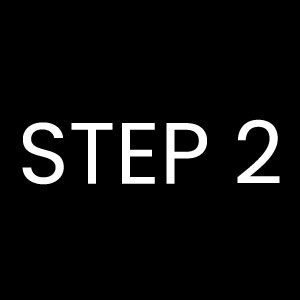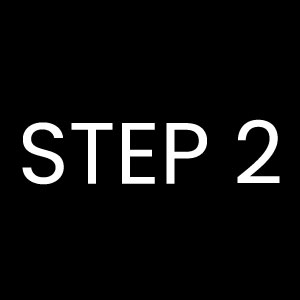 3: FAST & EASY FINANCE
RECEIVING THE FUNDS
This is the exciting and best part of your Personal loan application. The funds are paid directly into your preferred Bank Account overnight and sometimes the same day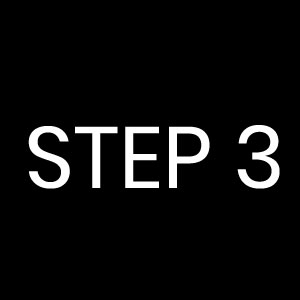 40+ LENDERS TO FIND THE BEST CAR FINANCE FOR YOU