EQUIPMENT FINANCE
LOW INTEREST EQUIPMENT FINANCE THROUGHOUT AUSTRALIA.
EQUIPMENT FINANCE MADE EASY!
Do you run your own business? Need machinery, plants and/or equipment to take your business to the next level? Maybe you are struggling to get business finance through your usual bank. No matter what your circumstances are, when it comes to getting you equipment finance, we can. At Loantec we understand how finance can affect the cash-flow of your working assets. Our business finance consultant will discuss your business needs and work with a range of finance providers, to find the most suitable option for you.
Through our panel of lenders, we offer a range of finance options including leasing, hire purchase, secured and unsecured loans, rentals and will not be beaten on any competitors rate or repayment quote.
We cater for equipment that has been specifically manufactured i.e mine spec vehicles, vacuum trucks & catering vehicles. We also have options for older pieces of equipment (pre 1990) where most lenders shy away from the older assets we have the products to suit your needs and budget, you name it, we can finance it. If you need that particular piece of equipment to help your business grow then speak to one our specialists today.
IS IT EASY TO GET EQUIPMENT FINANCE?
Absolutely! Getting approved for equipment finance with competitive interest rates has made life
easier for thousands of buyers throughout Australia.
LOW INTEREST RATES
PRE-APPROVED FINANCING
FAST APPROVALS
OUR EASY 3 STEP LOANS PROCESS – FAST & EASY
1: FREE ASSESSMENT
PRE-QUALIFICATION
The first step is pre-qualification, this allows our finance technicians to calculate how much you can borrow. From here our team will show you all your options, rates and repayments and what is required.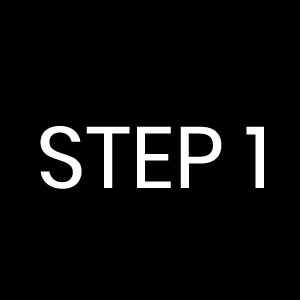 2: RATES & PAYMENTS
PICKING THE BEST DEAL
Once you have decided on the best lender and rates, our team will organise your loan documents to be signed and funds released.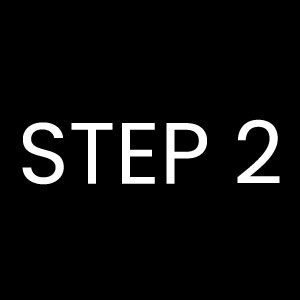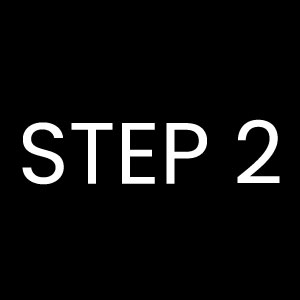 3: FAST & EASY FINANCE
RECEIVING THE FUNDS
This is the exciting and best part of your Personal loan application. The funds are paid directly into your preferred Bank Account overnight and sometimes the same day.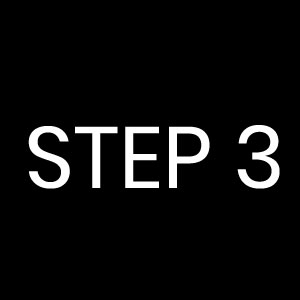 40+ LENDERS TO FIND THE BEST EQUPITMENT FINANCE FOR YOU